The Pre School employees a dedicated, highly experienced and qualified team of Early Childhood Educators to teach and support your child.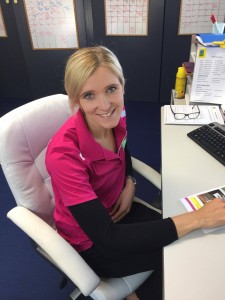 Heidi Hodgson is the director at Coonamble Pre School. Heidi studied a Bachelor of Early Childhood and Primary Education at the University of Newcastle and returned to Coonamble to commence her career in early childhood education in 2015. Heidi is passionate about creating access to quality early childhood education, her focus is to instil a love of learning, life skills and self-confidence in the years prior to commencing school. Heidi is an advocate for rural and remote communities. She is an active board member of CCSA (Community Connections Solutions Australia) and aims to use this role as a way of advocating for early childhood education in rural and remote communities.
Genelle Landers is an Early Childhood Trained Teacher at Coonamble Pre School. Genelle has a passion for supporting children with therapy-based programs and is responsible for facilitating our Occupational Therapy program at Coonamble Pre School. Genelle works alongside therapists, families and children to create and maintain programs specific to children's needs. Genelle is always coming up with fun & quirky ways to engage children in therapy activities. Genelle is also a great nature lover, she can be found engaging children in experiences that involve planting and tending to vegetable gardens or caring for our preschool chickens.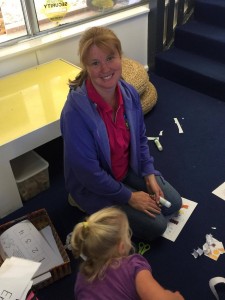 Kellie Robinson is the assistant director at Coonamble Pre School. Kellie holds a Diploma in Children's Services and is committed to ensuring that all children feel a sense of belonging at our service. Over the years Kellie has participated in various professional development experiences, extending her knowledge of early childhood development and evolving her practice as a preschool teacher. In the past, Kellie has also taken on the temporary role of our service director, to which she filled the position wonderfully. You will find Kellie engaging in a lot of spontaneous play experiences with children, her warmth and kindness radiates throughout our preschool.
Mandy Buckley is our longest serving employee at Coonamble Pre School, with 14 years of service under her belt. Mandy holds a Diploma in Children's Services and a special place in many local children's hearts. At the local supermarket or the coffee shop, you will find Mandy chatting with past children who are now planning their future tertiary studies. Mandy is a fabulous early childhood educator, she truly values the process of creating meaningful relationships with families to better support their child and their experiences at Coonamble Pre School. Mandy is our art and crafts go-to guru, she is always planning the most wonderful creative experiences for children to participate in at preschool.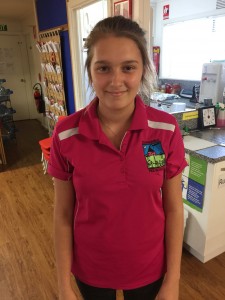 Teigan Wood began her early childhood career at Coonamble Pre School in 2017 upon commencing her High School Certificate. Teigan holds a Certificate 111 in Early Childhood Services and is currently working towards her Diploma in Children's Services. Teigan is passionate about supporting children's progress and celebrates their achievements daily. Teigan has taken on roles that require providing one on one support to children with additional needs at Coonamble Pre School. Teigan has been fantastic in this role, providing consistent emotional support and also assisting children to develop their skills, knowledge and understanding.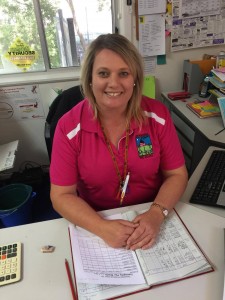 Nicole Cleary is our Coonamble Pre School Administration Officer, she is the friendly face who will greet you as you walk through the doors. Nicole is a long serving employee at Coonamble Pre School, beginning her position here in 2007. Nicole goes above and beyond to ensure that the clerical duties of Coonamble Pre School are completed to the highest standard. She supports families with the enrolment process and is always more than willing to help with the completion of any necessary paperwork required of parents or caregivers. Come and say hello to Nicole in the office on Tuesdays, Wednesdays or Thursdays, she is always happy to help!