At Coonamble Pre School we believe Early Childhood is the most important stage of your child's life.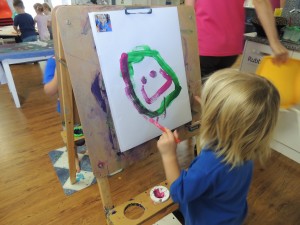 Preschool is about fun, laughter, joy, excitement, building independence, self confidence, friendships and relationships. We endeavour to inspire children to be life-long learners.
We implement a play based curriculum, set within a structured framework of a consistent daily routine. We provide high staff to child ratios to foster quality relationships and interactions between educators, children and families.
Coonamble Pre School Incorporated is a community based, not for profit centre for all children aged 3, 4 & 5.
Pre School is open Monday – Friday, 8am-3:30pm, 40 weeks a year during school term.
The service is closed for school holidays.
Fees are charged per day your child is enrolled and are billed once a term. Fees are not charged for school holidays, public holidays or pupil free days.
Fees and government funding keeps our centre financially viable.   We are dedicated to keeping fees low so you can afford to send your child.